Water Bypass Kit
Water Bypass Kit reduces the circulation of cooling water and the water conduction resistance by stabilizing the water temperature due to bypassing the cooling water from the heat hose out to the radiator upper hose. The back cylinder temperature is stabilized and water temperature rise can be controlled by the bypass function, at the same time the engine sag and over heat can also be prevented. If this product is used together with the Cooling Thermostat, the effect will be better. Aluminum cut adapter and reliable fitting are adopted for this product.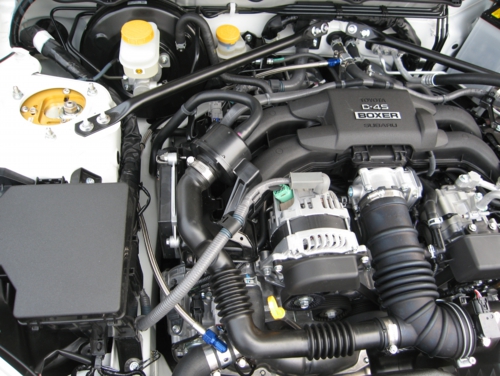 A5056 has been adopted for the pipe of both upper side and heater side. Stain mesh hose is used for the bypass hose of cooling water. We have used the reliable high fitting on fitting part; and this kit has high permanence against heat. Please cut the original upper hose, heater hose by cutter during installation.

* Only PT1/8 can be used for the producing of water temperature sensor.